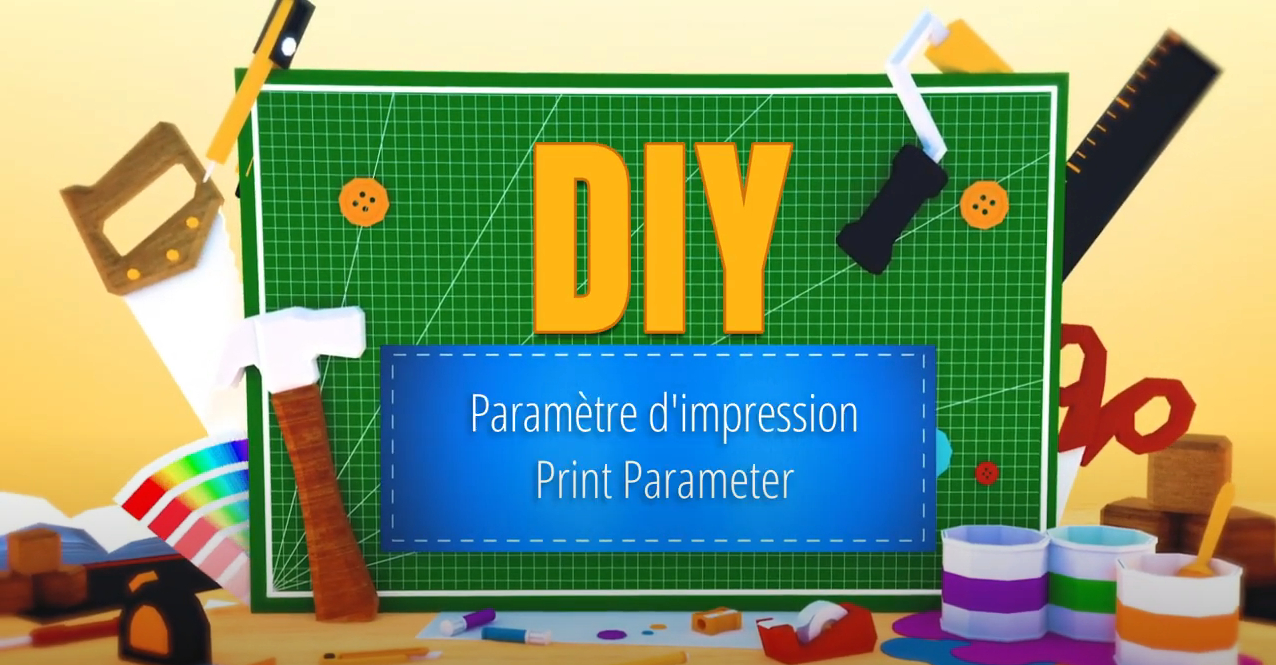 The link below will take you directly into the video to the print settings step.
For my part, I use a CR10-S5, with the Simplify3D software. your print settings may be different!
CAUTION: The temperature of my heating plate is at 0 because it is an external system, adjust your plate temperature as you normally do.