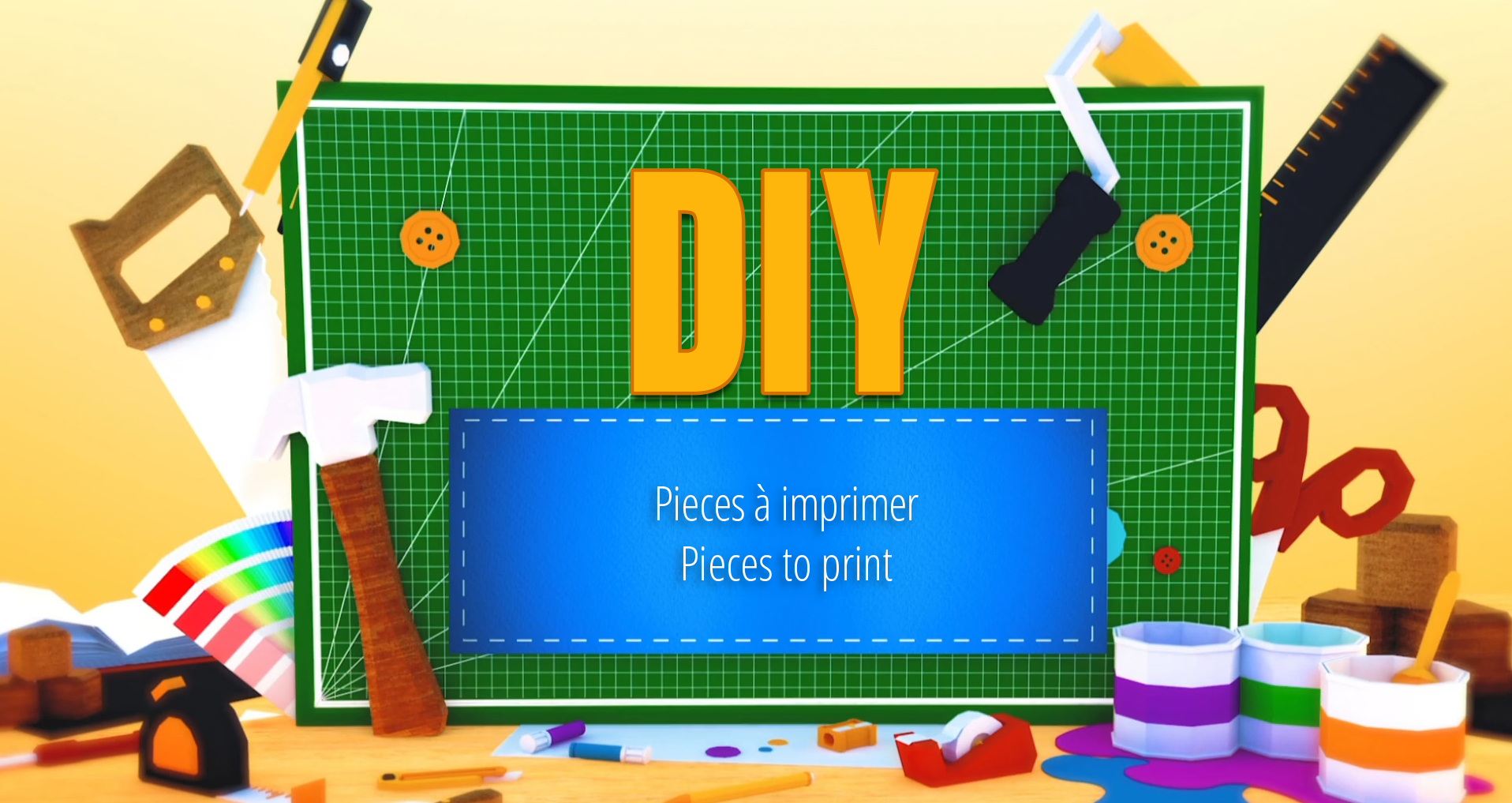 First the parts to be printed, here you will find the parts and quantity for each part to be printed, I will add a sprocket for you in case you are making a turntable.
For my part, I use a CR10-S5, with the Simplify3D software. your print settings may be different!
ATTENTION: The temperature of my hot plate is at 0 because it is an external system, adjust the temperature of your plate as you usually do.
Browse the menu (parts to print) to download the model you want (fixed head, 45° with an MG996R, or Full Nema 17 for greater freedom of movement)